Bell Tower Update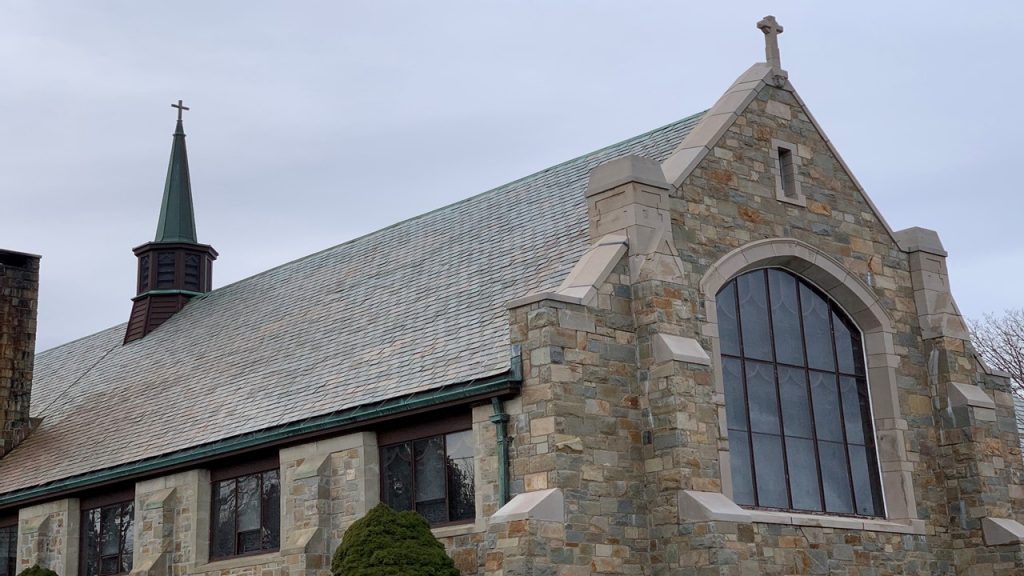 In the Spring of 2019, at the Building and Grounds Committee request, Building Envelope Specialists (BES) assessed the condition of the Church Building concluding:
The Bell Tower had significantly deteriorated, posing risk of failure, safety and/or property damage
The Slate Roof had outlived its useful life
Provided other recommendations considered less urgent
Additional information and history:
In March, Edmund Hartt, Jr. Warden, visited the Library at the University of Maine in Orono to view their collection of Leander Higgins pagers – the architect of our current Church, Parish Hall and Bell Tower.  Click here for a summary of his research.
A meeting was held on February 27, 2022, to further discuss and answer questions.  You can view the meeting on our YouTube page by clicking here.
Bell Tower Presentation at Annual Meeting – You can view the presentation on YouTube.
East Elevation and Bell Tower Summary
Part 1- Complete Report
Part 2 -Complete Report
Building Committee Responses to Questions and Comments