Volunteers Needed!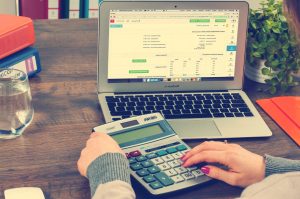 Do you enjoy working with numbers and interested in volunteering at St. Thomas'?  If so, we could really use your help.  As St. Thomas' begins to open, we are looking for one or two volunteers to help with bookkeeping tasks.  The total time commitment is about ten hours a month.
When St. Thomas' had to close the building fourteen months ago, I assumed all the financial responsibilities that were being handled by me and four other volunteers.  As you can imagine, it is untenable for St. Thomas' to continue this practice going forward.   If you are interested and would like more information, please contact me directly – treasurer@stthomascamdenme.org.
I look forward to hearing from you!
Blessings
Terry Mello
Treasurer